Well, CNY is almost over and I'm sure lots of the folks are preparing to leave their kampung and back to work. This is one of the most 'sian' or depressing period as the holidays season, starting from Christmas (or even Hari Raya Haji) is over. We are back to reality, back to life and work.:(
Some of us probably need some time to get over the holidays blues and I thought these opinions of mine might help :
1. Continue to celebrate - Do not stop the celebration even when you back to work, at least for the first week. Indulge yourself in having a sumptuous meal, a massage, go for a movie or shop around. Make yourself 'feel' you're still very much in the festive mood.
2. Slow down at work - Do not jump at full throttle in work but slow down a bit. Leave work early but focus on the more important tasks at hand. Leave the menial tasks at some later time. This may helps to reduce some post holiday blues. Just slow down....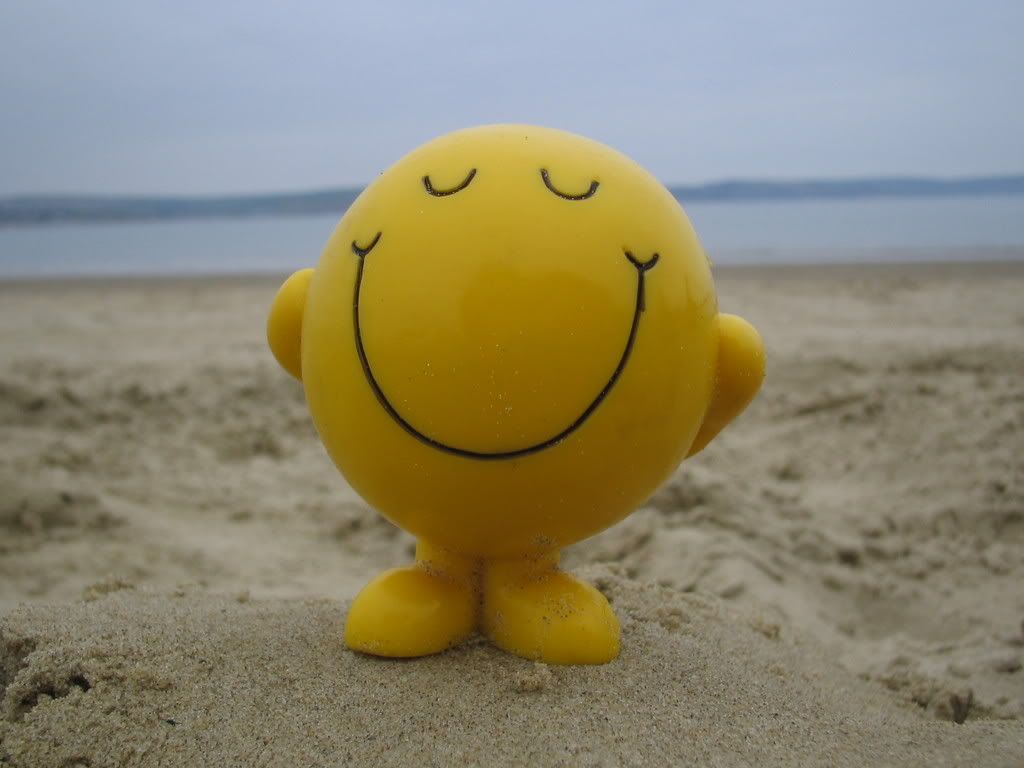 3. Work on your goals - Probably it's time to work on the goals that we have planned for, so that we can look forward to the rest of the year.It's also makes us feel motivated.
4. Plan for the next holiday, be it a short or long vacation. Afterall, this year has a lot of long weekends as most of the holidays falls on Fridays or Mondays. This will certainly helps to chase away some blues.
To those who are driving home, have a safe trip and good weekend!