These are true stories...
Encounter #1 -
I was queing to pick up some dishes at an economical rice stall, ran by a chinese national family. They have a 4 year old kid who loves to run around and also, helps collecting empty cans drinks from the tables. Well, as I moved my arms to get the fork and spoon, I accidentally but not forcefully hit that kid, who was behind me. And, you know what.... he whacked his entire arm at my abdomen!! I was laughing when I see a small , young kid attacking me. And, later when I offered my empty can of drink to him for collection, he make up a gun sign to point at me. All my colleagues were laughing too!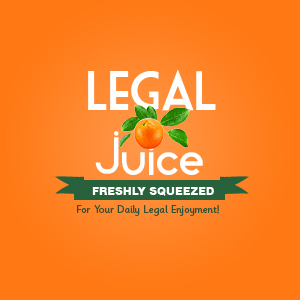 Encounter # 2 -
I was shopping with my kid at the toy department. My kid was sitting comfortably on the shopping trolley cart and since it's the toy department, he wanted to get down from the trolley to check out the toys. Thus, I carried him down and without my knowledge, one 8 to 9 year old malay kid dashed by and my kid's slipper hits his head while I was lowering him down. He scolded me in malay and then ran away.I can't make up what he said..LOL
Encounter # 3-
I was at a clinic. There were three chairs with two chairs at the left and right having toys on top of it. I guess the toys belongs to the clinic and some kids were playing with it . I sat on the empty chair in between the two chairs with toys. Suddenly, a 5 year old kid came out and start scolding at me. I have to shift to another chair behind... *sigh*..
Kids nowadays...are really 'garang'.....